Decades of Service to Montana Individuals,
Businesses, and Organizations
Since its beginning as a small office with two attorneys in 1982, Browning, Kaleczyc, Berry & Hoven, P.C. has become recognized as a leading law firm for Montana businesses and individuals. We take great pride in providing our clients with premier legal services.  Our professional services are directed by our Guiding Principles as we consistently strive to represent our clients the way we would want to be represented ourselves.
Whether you are a large corporation, small business, trade group, or individual, our dedicated team is ready to help.


News & Updates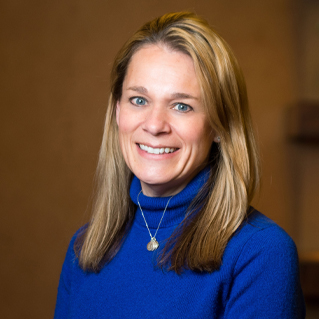 Montana Child Custody Attorneys & Fathers' Rights Lawyers As Montana child custody lawyers with decades of cumulative experience, we...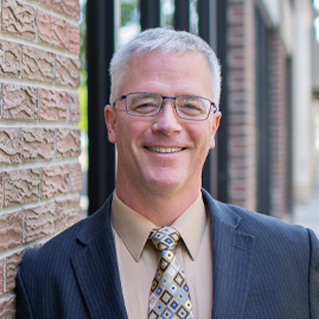 If you are in the process of getting divorced in Montana, or if you have minor children that are subject to a parenting plan, learn about what may be needed if you wish to move out-of-state with respect to sharing parenting time with the other parent of your children.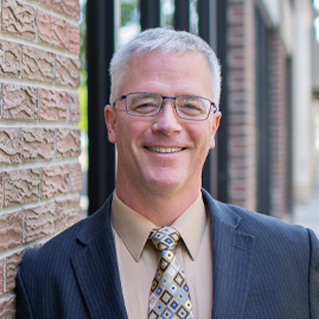 Montana Medical Power of Attorney Lawyers & Healthcare Proxy Attorneys A healthcare power of attorney allows your agent to...