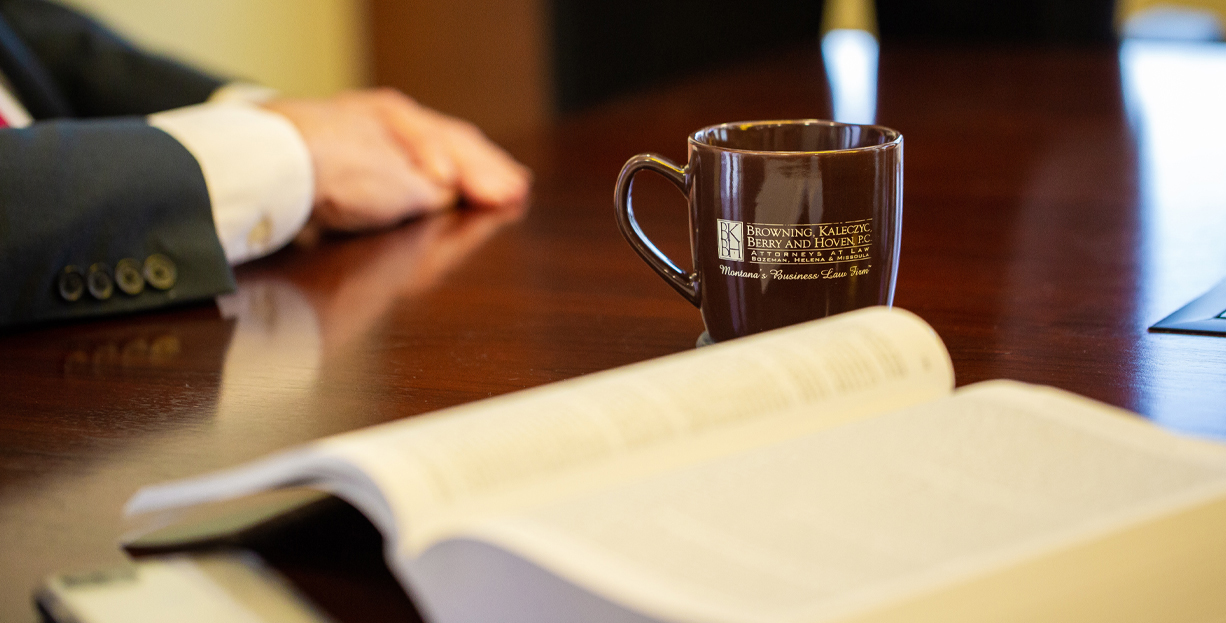 When a government investigation commences against an individual or business, much is at stake. We represent clients when investigations occur, and help them in seeking to avoid charges.
Grand Jury Investigation Lawyers & Criminal Litigation Attorneys
Our Criminal Defense and Compliance lawyers focus on representing and defending businesses, business executives, and employees in connection with government investigations and complex criminal cases arising from business transactions.  When investigations and civil and/or criminal proceedings arise, we advise clients through:
Consulting with management to assess the company's exposure to penalties
Conducting internal investigations to determine the nature and extent of potential wrongdoing
Recommending and coordinating the work of outside counsel for representation of employees who may be targets or witnesses in the investigation
Assisting businesses in responding to grand jury subpoenas for their business records
Preparing employees to testify before a grand jury
Negotiating with prosecutors in seeking a favorable disposition short of criminal prosecution
Our Experience
We have successfully defended clients against allegations of criminal environmental violations, healthcare fraud, insider trading and securities fraud, government contracts fraud, anti-kickback statutes, criminal antitrust violations, and other matters. By working to resolve matters before charges are filed, we have helped clients avoid criminal prosecution and the damaging publicity and negative consequences that follow. We additionally represent clients in parallel civil suits and regulatory matters that can arise during criminal investigations and prosecutions.
Representative Matters
Strategic Advice and Counsel When Investigations Commence
Representation in Civil and Criminal Allegations Involving Environmental Regulations, Fraud, Illegal Kick-Backs, Insider Trading, and Anti-Trust Matters
Practice Contacts