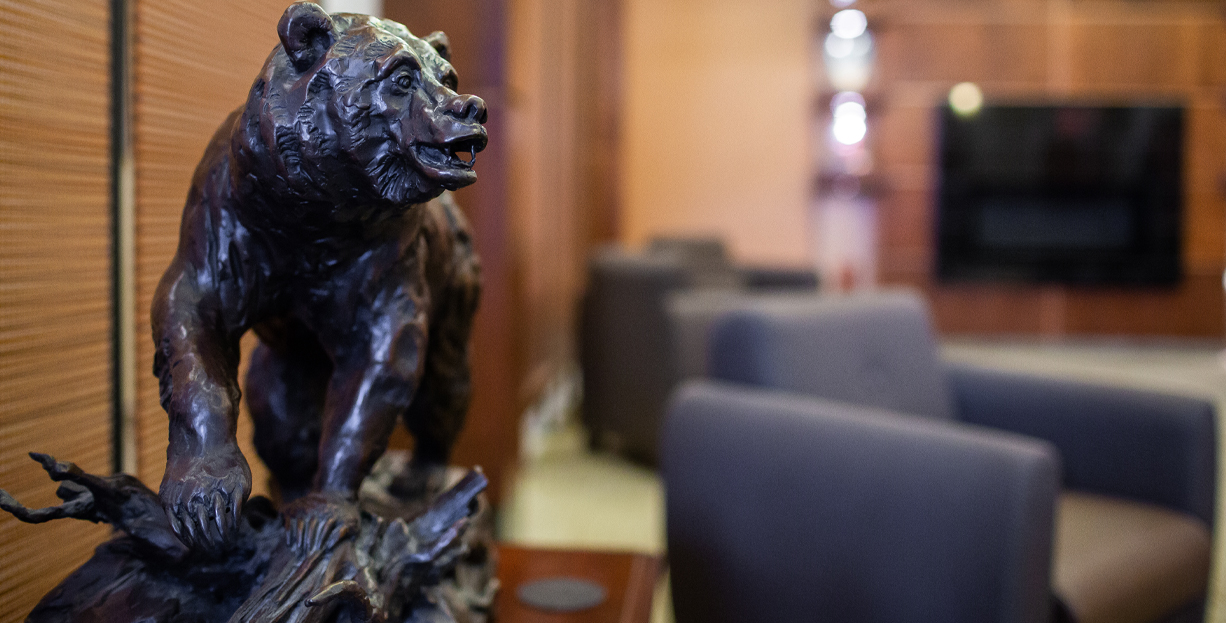 We assist food and beverage clients in liquor licensing, trademarks, contracts, real estate, and other matters critical to their operations.
Montana Food & Beverage and Gaming & Regulatory Attorneys
As Montana food & beverage lawyers and gaming attorneys, we offer a complete range of consulting, licensing, and litigation services to Montana's bars, breweries, restaurants, and casinos. Our team approach focuses on the federal, state, and local laws that regulate members of Montana's food, beverage, and hospitality industries.
In addition to providing industry-specific advice and counsel, we also provide more traditional commercial and business law services to food and beverage processors, distilleries, distributors, and transportation companies throughout the state, including:
Business Formation
Contract Matters
Asset and Stock Purchase and Sales
Disputes & Litigation Representation
Employment Matters
Leasing
Real Estate Acquisitions
Regulatory compliance
Trademark Registration and Protection
Representative Matters
Licensure
Trademarks
Business Sales and Contract Matters
Employment Matters
Representation in Disputes & Litigation
Practice Contacts