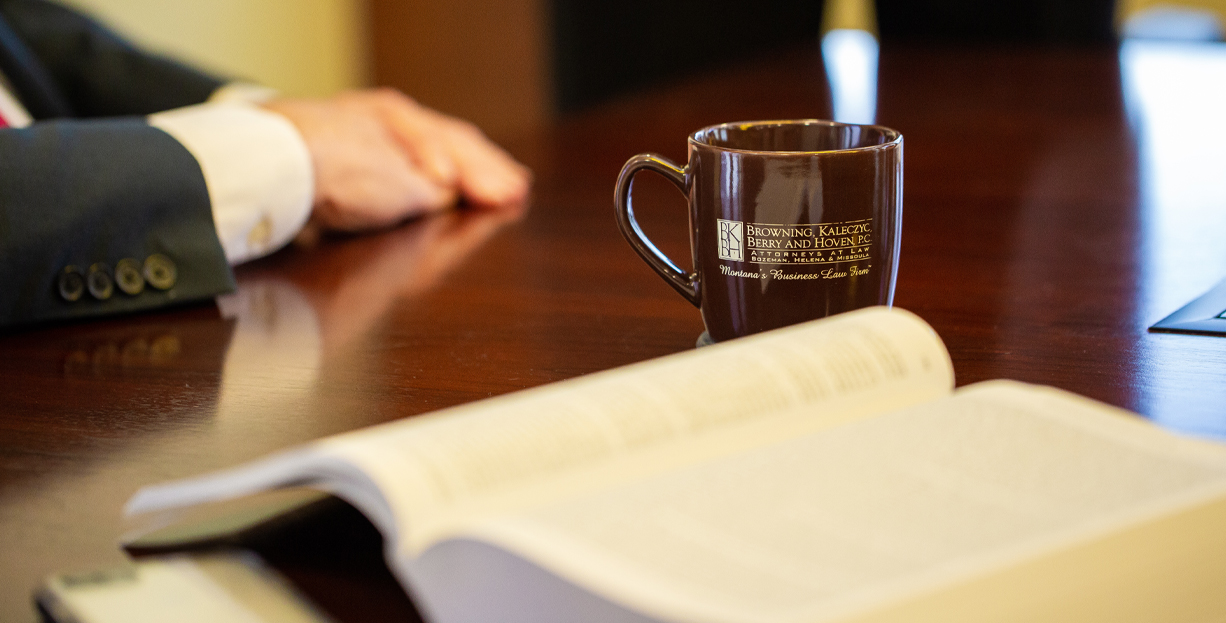 We assist developers and HOA and condo associations in formation, CCR matters, disputes, governance, and collections.
Montana Homeowner Association and Condominium Association Representation
Montana has seen a surge in the number of planned community developments, particularly in the Bozeman area, that are managed by homeowner associations (HOAs).  As Montana HOA lawyers, we represent numerous Montana homeowner and condo associations in a wide range of matters, including association formation, governance, compliance, contracts, CC&R interpretation, disputes, and collections.
Homeowner and Condo Association Formation
We assist developers in the formation of the homeowner or condominium association, drafting the bylaws, preparing covenants, conditions and restrictions (CC&Rs), and filing the applicable formation documents required under law.  We ensure that these documents provide for the future under which associations will be managed and operated.
General Governance Matters and Contracts
After formation, we assist HOA and condominium associations with governance and operational matters, including those related to annual meetings and notices, bylaw amendments, and contracts.  We help associations maintain compliance with their organizational documents and assist with matters such as contracting with third parties to provide services.
CC&R Interpretation and Disputes
Homeowner and condominium association disputes occasionally arise.  In these situations, we are available to provide advice and counsel to associations in connection with such disputes, and, if necessary, we can represent an association in connection with a mediation, arbitration, or litigation.
Practice Contacts