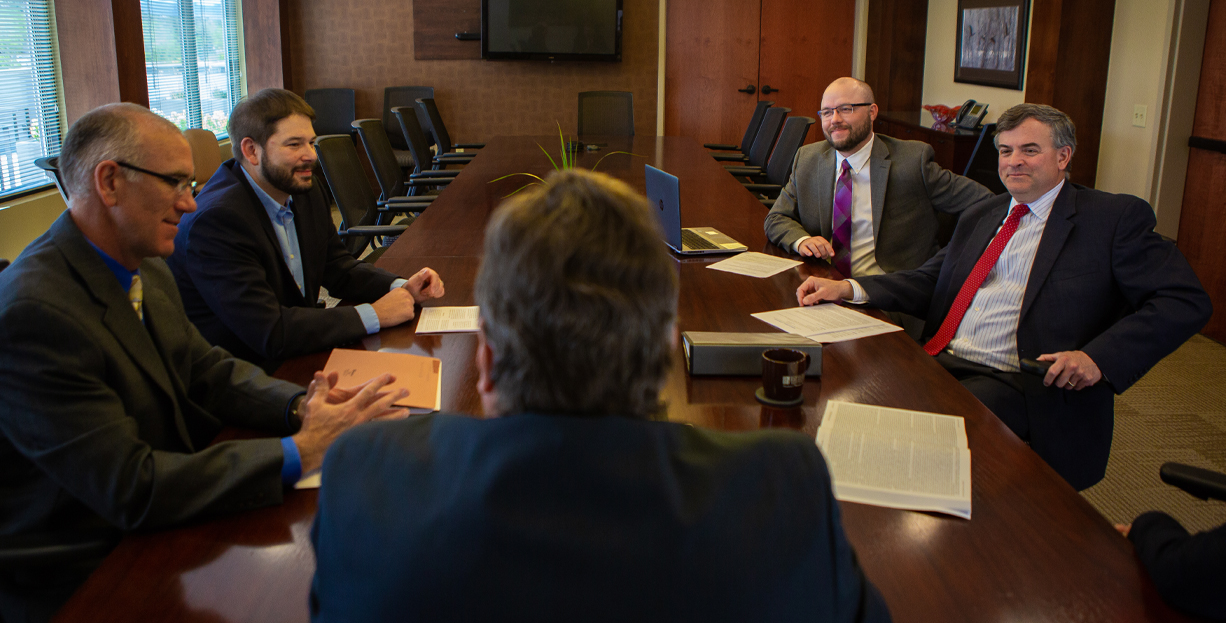 We assist mining companies in start-up, permit acquisition, operational legal matters, MSHA investigations, and closure.
Montana Mining Lawyers
With years of experience as Montana mining attorneys, we advise and represent mining companies in matters including exploration, permitting, start-up, operation, and closure.
Our mining practice is focused first and foremost on assisting mining companies in their operational efforts.  Prior to commencing operations, legal matters often consist of matters associated with obtaining land and claims, securing permits associated with air emissions, and water discharge, contract and other real estate matters, and the ramp-up of employees.
Ongoing operations legal matters frequently consist of a variety of contracts and other agreements, Mine Safety and Health Administration (MSHA) audits and associated matters, permitting and compliance issues, and other general operational matters.  In closure, we assist companies with obtaining permits, retaining contractors for remediation efforts, and seeking sign-off for the completion of closure obligations.
Representative Matters
Obtaining Mining and Related Permits and Permit Appeals
Assistance with Contracts, Employment, and Other Operational Matters
Practice Contacts