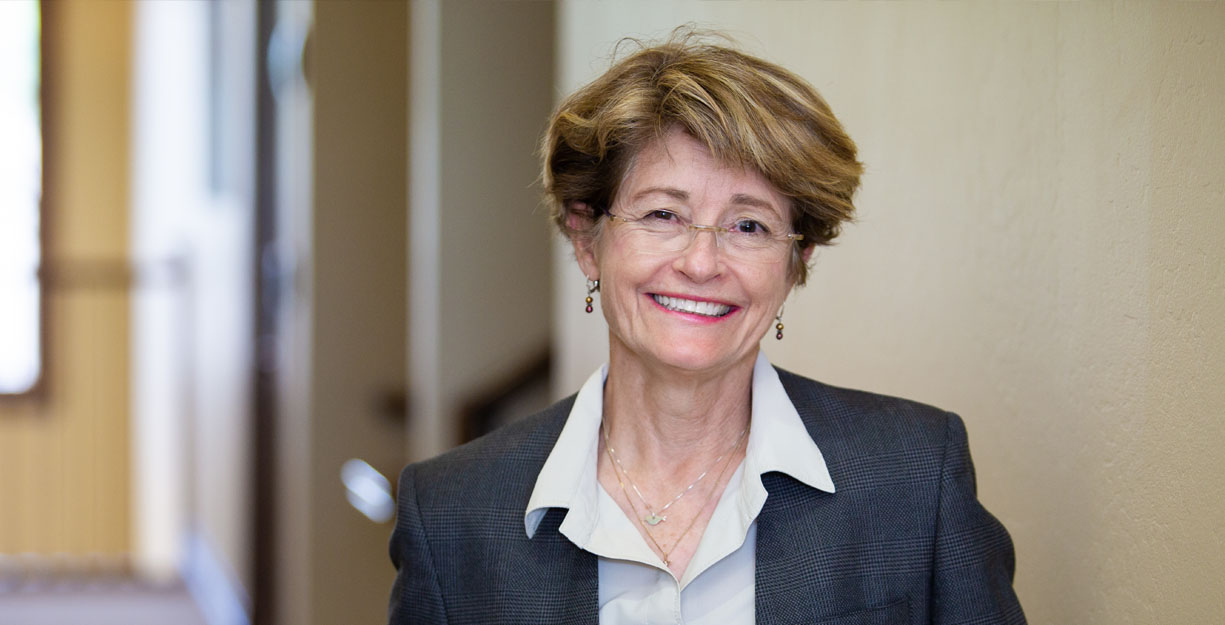 Ms. Laughner is AV rated by Martindale Hubbell.  She also is ranked Band 1 by Chambers 2017, commended for her excellence in "communication, details, and negotiation."
Cathy Laughner is Of Counsel to Browning, Kaleczyc, Berry & Hoven P.C. whose practice concentrates on regulatory investigations, oil and gas matters, toxic tort and environmental litigation, enforcement proceedings, white-collar criminal defense and grand jury investigations.
Ms. Laughner is known for her defense of corporations, officers and employees and other individuals in matters involving allegations of wrongdoing, noncompliance and fraud. Specifically, Ms. Laughner has successfully defended clients in healthcare fraud, the U.S. Federal Trade Commission, the U. S. Securities and Exchange Commission, the U.S. Department of Transportation, The Environmental Protection Agency (EPA), the U.S. Occupational Safety and Health Administration (OSHA), and the U.S. Dept. of Justice.
Ms. Laughner regularly advises companies and individuals on corporate and regulatory compliance issues and has conducted internal investigations for corporations.
Ms. Laughner's practice also includes representing clients in diverse complex litigation, including toxic tort and other environmental litigation. Ms. Laughner has substantial experience in the areas of superfund, environmental permitting and compliance, environmental and natural resources litigation, oil & gas energy law, administrative proceedings, regulatory/administrative compliance and white-collar criminal defense.
Before joining Browning, Kaleczyc, Berry, and Hoven, P.C. in 1990, Catherine worked in environmental affairs for Chevron and as an analytical chemist for the U.S. Occupational Safety and Health Administration.  She skied for the University of Utah Ski team and received her bachelor's degree in Chemistry in 1979.  While working for Chevron in Houston and Oklahoma City, she attended the University of Houston Law Center and received her Juris Doctorate from Oklahoma City University School of Law.
J.D., Oklahoma City University School of Law
B.S. (Chemistry), University of Utah
Montana (state courts)
Wyoming (state courts)
United States District Court for the District of Montana
United States Court of Appeals for the Ninth Circuit
United States Court of International Trade
United States Supreme Court
Court Appointed Special Advocate
Wyoming Equal Justice
Wyoming Free Legal Answers
Big Sky Chapel
St. Joseph's Mission of Big Sky
Gallatin Valley Catholic Journey Community
Chambers