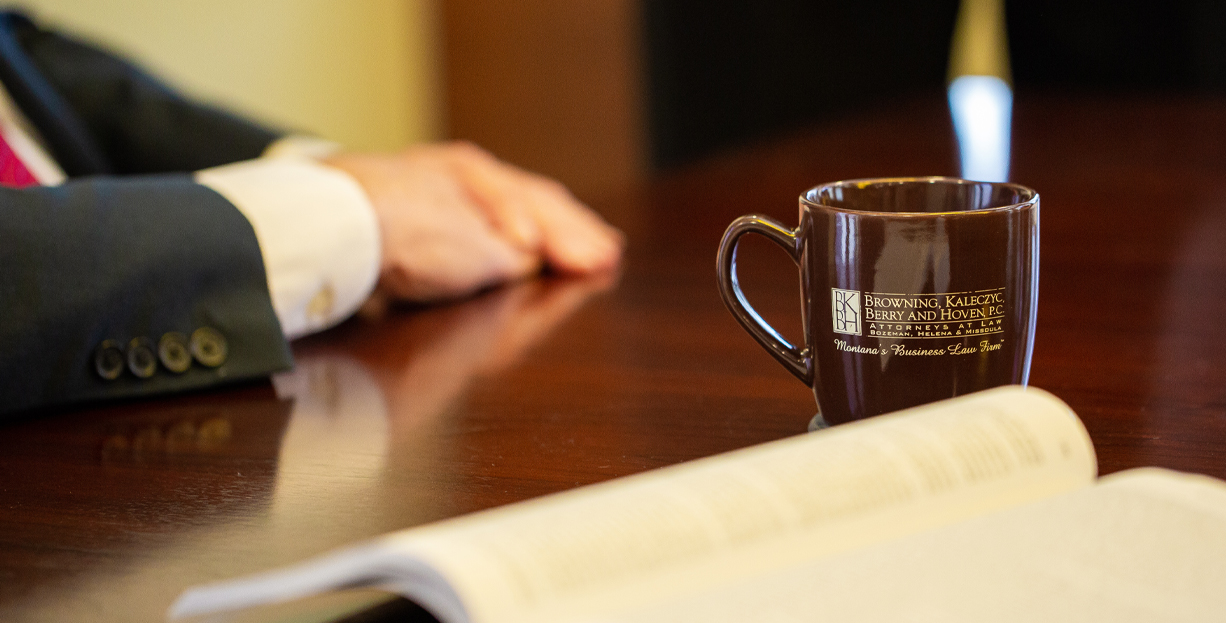 With Decades of Collective Administrative Law Practice, We Assist and Represent Clients in a Wide Range of Administrative Law Matters, Including Workers' Compensation, Environmental Matters, Permitting, and Licensure and Accreditation.
Montana Administrative Law Attorneys
Administrative law encompasses a wide variety of state and federal matters handled through administrative agencies, such as matters relating to:
Agency investigations into business conduct
Employment matters
Workers' compensation claims
Permitting, licensing, and approvals
Professional licensing and accreditation
Zoning
Each administrative agency will have particular rules and regulations that govern the matters that come before the agency.  As experienced Montana administrative lawyers and attorneys, we have a depth experience representing clients in a variety of administrative matters, including hearings.
We routinely represent clients before numerous local, Montana, and federal agencies, including:
The Montana Department of Natural Resources & Conservation
The Montana Department of Environmental Quality
The Montana Department of Labor & Industry
The Montana Public Service Commission
The Montana Department of Labor & Industry
The Montana Department of Revenue
The Montana Department of Health and Human Services
The United States Equal Employment Opportunity Commission
We would look forward to learning about and helping your business with any legal regulatory needs.
Representative Matters
Workers' compensation defense
Employment and regulatory investigation and defense
Permitting, licensing & business approvals
Professional licensure
Practice Contacts