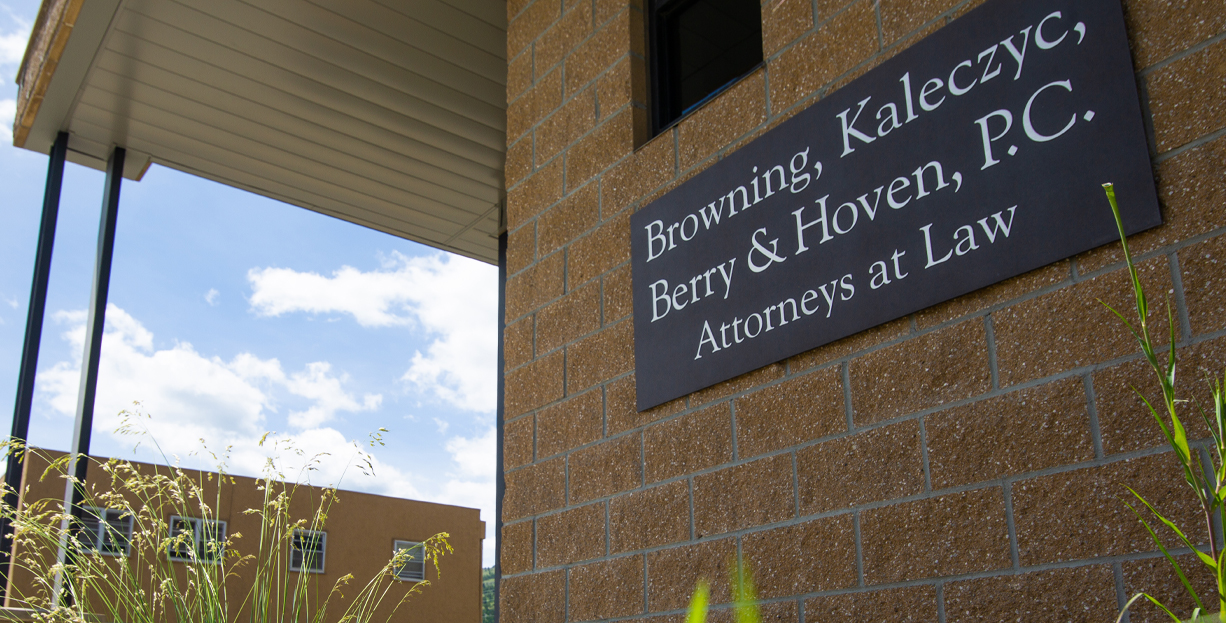 With extensive water law experience, we assist clients in acquiring new water law rights, selling water law rights, and preserving their water interests in litigation.
Montana Water Law Rights Allocation, Permitting, and Regulatory Representation
Through our water law practice we have extensive experience counseling clients through the administrative process of acquiring new water
rights, changing existing water rights, preserving water rights, and seeking judicial determinations setting forth water rights ownership.
We represent clients in all substantive areas of water law, including appearing before the Montana Supreme Court, the Montana Water Court, Montana district courts, as well as in administrative proceedings before the Montana Department of Natural Resources and Conservation and the Montana Department of Environmental Quality. As part of our representation, we frequently work with consultants to identify and evaluate water rights that may be used for mitigation and/or negotiating water rights sales.
Representation in State and Federal Water Rights Regulatory Matters
In addition to Montana water rights adjudication matters, we also represent clients in various water-related regulatory issues with state and federal agencies, including stream bed alteration permits, 404 and 310 permits, and efforts to protect water quality and various species of wildlife in Montana's lakes, rivers, and streams. We additionally represent clients in various water issues relating to land use, environmental compliance, and eminent domain / inverse condemnation proceedings.
Representative Matters
Water Rights Adjudication
404 & 310 Permit Representation
Water Rights Usage & Environmental Compliance Matters
Eminent Domain/Inverse Condemnation Proceedings
Practice Contacts