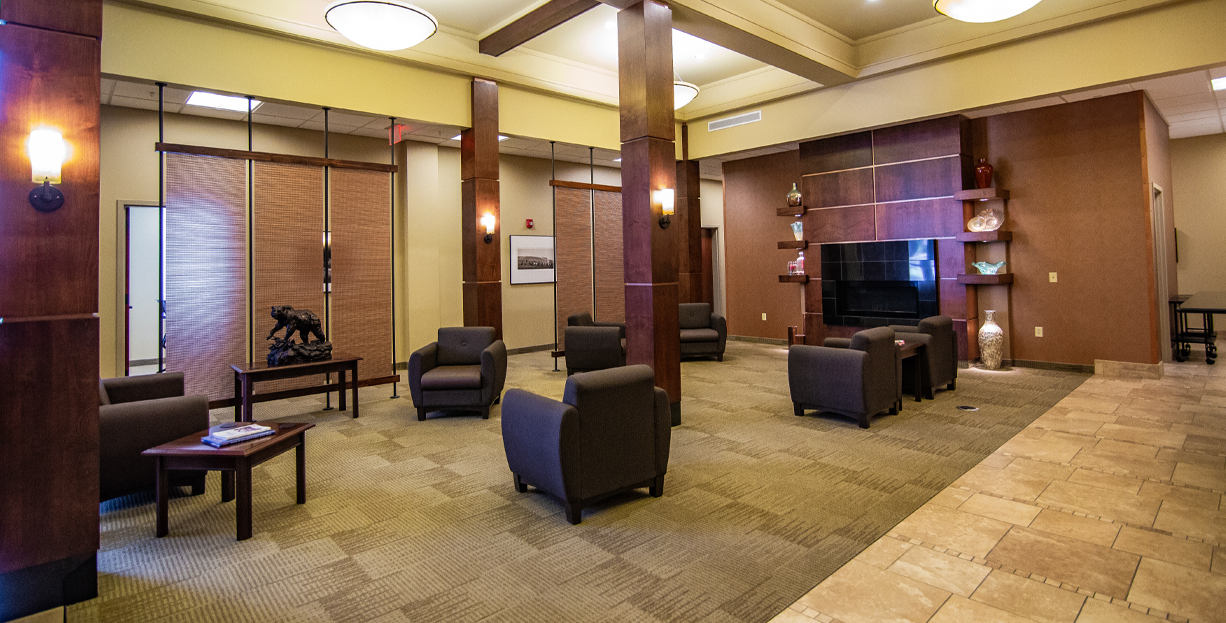 We Represent Companies and Executives in Connection with Government Investigations in Seeking to Avoid Civil or Criminal Charges.
Montana Corporate Investigation Lawyers
Corporations and businesses can be investigated by state and federal agencies for a wide range of matters involving alleged wrongdoing, including matters involving:
Fraud (including matters arising under the federal False Claims Act)
OSHA environmental matters and compliance
Healthcare operations (including licensure and allegations of fraud)
When investigations are conducted, it is critical to develop a response strategy for addressing the investigation, including addressing compliance and legal challenges.
We have long defended corporations, officers, employees, and other individuals in matters involving allegations of wrongdoing, noncompliance, and fraud. Our representation in corporate investigations includes the successful defense of clients in a number of healthcare fraud matters, as well as in investigations brought by:
The U.S. Federal Trade Commission,
The U. S. Securities and Exchange Commission,
The U.S. Department of Transportation,
The Environmental Protection Agency (EPA),
The U.S. Occupational Safety and Health Administration (OSHA), and
The U.S. Department of Justice.
Representative Matters
Responding to Governmental Investigations & Strategy Development
Defense of Clients in Civil and Criminal Investigations
Representation of Clients in Alleged Healthcare Fraud Matters
Practice Contacts