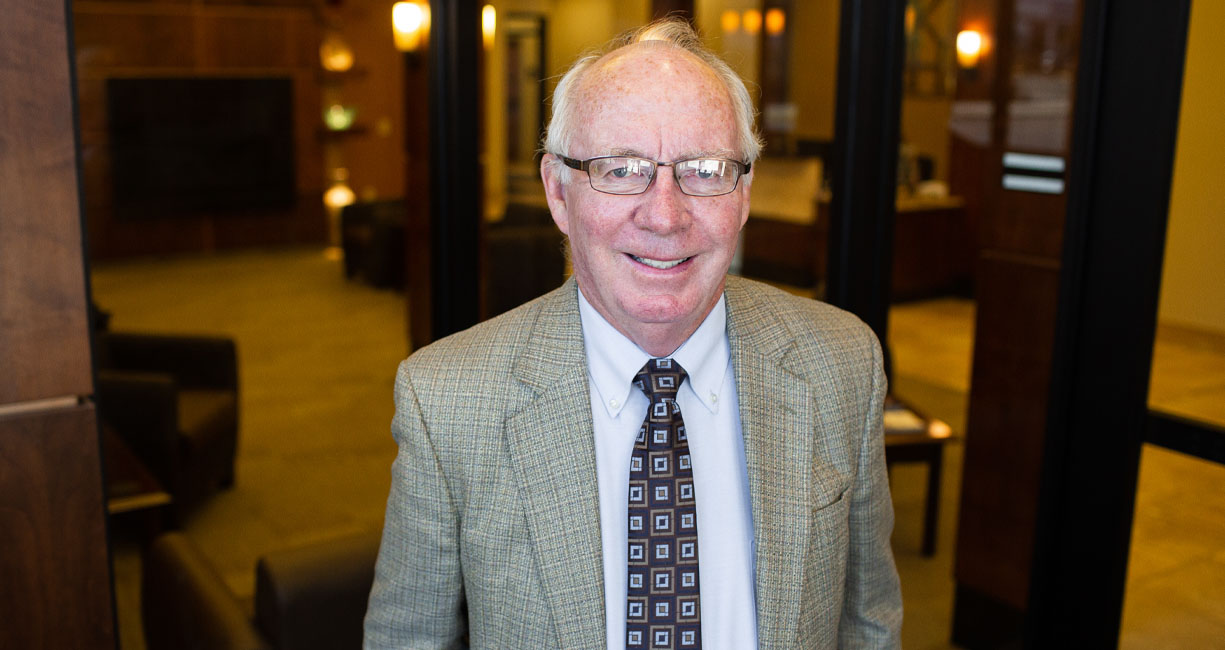 Attorney Leo Berry's principal areas of practice include superfund, environmental and natural resource litigation, environmental permitting and compliance, and governmental affairs.
Superfund
Leo tenaciously defends businesses that are entwined in private party, government, and superfund litigation, whether as past or present owners or operators of cleanup sites, or generators of hazardous substances that are the subject of government response actions.
Environmental, Natural Resources & Energy Litigation
In 2011, Leo received the prestigious Jerome Anderson Award from the Western Environmental Trade Association for his commitment to Montana natural resource industries.  He uses his long-standing experience to assist businesses with solid and hazardous waste management, recycling issues, on-site and off-site response actions, waste facility permitting, site investigations, and compliance issues.  Leo has also served as lead counsel representing a major railroad company in matters relating to natural resource damages under both CERLA and CECRA.
Energy
The energy sector feels the impact of world events more quickly than any other industry.  Market volatility for natural resources and energy forms is prevalent and creates many difficulties for energy companies.  Leo uses his knowledge, experience, and legal acumen to guide energy clients through complicated, intersecting parts of the industry.
Leo represents energy companies and national, state, and local government agencies in matters involving electricity, gas, coal, biofuels, nuclear generation, energy trading, and other complex energy matters.  His regular clients include companies engaged in natural resource mining and selling, electric utilities, coal brokers, mineral landowners, developers, waste-to-energy projects, and railroad companies, among others.
Governmental Affairs
Businesses today are faced with issues, concerns, and opportunities that can be significantly impacted by ever-evolving government regulation and legislation.  Leo advises businesses, individuals, and representative groups with legal guidance on rapidly changing laws and regulations.  He also actively lobbies for multiple entities during legislative sessions.
Leo graduated from Gonzaga University and the University of Montana School of Law.  He served as the Montana Commissioner of State Lands and as the Director of the Department of Natural Resources and Conservation where he was responsible for the administration of Montana's water rights program, water development bonding program, mining reclamation programs, and siting of major energy facilities throughout the state.
Leo served on the Council of Environmental Quality, the Western States Water Council, and the Governor's Capital Finance Advisory Committee and was the Chairman of the Montana Board of Labor Appeals.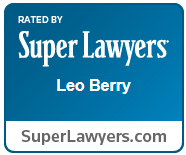 J.D., University of Montana
B.A. (Political Science), Gonzaga University
Montana (All state courts)
United States District Court for the District of Montana
Montana Board of Labor Appeals, Chairman
Council on Environmental Quality, Member
Western States Water Council, Member
Capital Finance and Advisory Committee, Member
Montana Youth Homes, Volunteer
Prickly Pear Land Trust, Volunteer
Open Space Bond Advisory Committee, Member
Jerome Anderson Award from the Western Environmental Trade Association