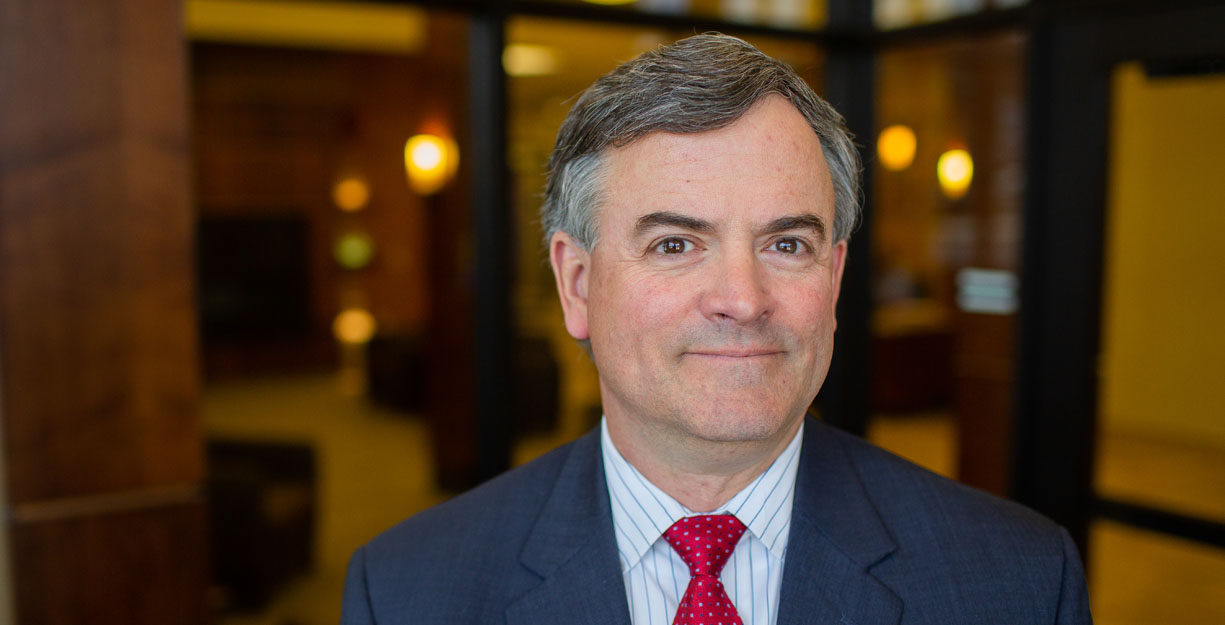 Attorney Mark Etchart is a seasoned litigator with decades of experience in tenaciously litigating on behalf of commercial clients in complicated and high financial exposure matters.  He regularly defends national and local banks, mortgage companies, loan servicers, and other financial service institutions in significant litigation, as well as sureties and insurance companies in coverage and liability matters.
Additionally, Mark represents businesses, business owners, contractors, and real estate investors in a wide variety of commercial and civil litigation matters.
Financial Services – Representing Banks, Lenders, and Mortgage Companies
As a financial services lawyer, Mark represents many of the largest banking institutions and mortgage servicers in the country in matters arising out of home and commercial property loans, student loans, loans by companies for vehicle, RV, boat, and other asset purchases, and extensions of credit through credit cards.
Mark has successfully handled dozens of litigation matters for financial services company clients in both federal and Montana state courts.  He has prevailed on behalf of clients through settlements, jury and bench trials, and as the result of successful motions.  He is typically retained in high-stakes matters concerning breach of contract, affirmative claims by homeowners relating to mortgages, loan modifications, credit reporting and alleged improper collections practices, the Fair Credit Reporting Act, and consumer protection practices.
In addition to his financial services litigation practice, Mark also represents clients in non-litigation banking matters before state banking regulators.
Surety
Mark is one of the few attorneys in Montana who routinely represents sureties.  His surety practice is focused on contract surety questions involving payment, performance, delay, and other matters in the course of public and private construction projects, in which he advises clients of their obligations, rights, and coverage matters, as well as matters in which bad faith is alleged. In addition to the construction context, Mark also advises clients in matters involving automobile dealer bonds.
Insurance Defense
Mark defends insurance carriers, third-party administrators, individuals, and businesses in matters related to civil liability claims.  He provides effective, focused representation to facilitate the resolution of conflicts, or aggressively defends lawsuits when an amicable resolution is not feasible.
Commercial Litigation
Mark's commercial litigation practice is focused on helping clients successfully resolve complex business disputes, preferably prior to trial.  He represents businesses and business owners in a wide range of commercial disputes, including: real estate matters (including matters concerning access, boundary disputes, and property sales), contract breaches, disputes arising out of mergers, acquisitions, and large buy-sell transactions.  He additionally represents large land and ranch owners in all types of real estate matters, including access, leases, boundary, and land sale disputes.
Mark is a graduate of Georgetown University and the Catholic University of America Columbus School of Law.  Prior to joining BKBH, Mark was a land and environmental compliance attorney in the Office of the Solicitor at the United States Department of the Interior in Washington, D.C.
During his tenure, he also worked for the Bureau of Land Management as a realty specialist.  Mark began his professional career on Capitol Hill as a staff assistant to Senator John Melcher, specializing in the work of the Senate Energy and Natural Resources, and Environment and Public Works Committees.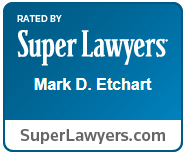 J.D., Catholic University of American Columbus School of Law
B.A., Georgetown University
Montana (All state courts)
District of Columbia
Maryland (inactive)