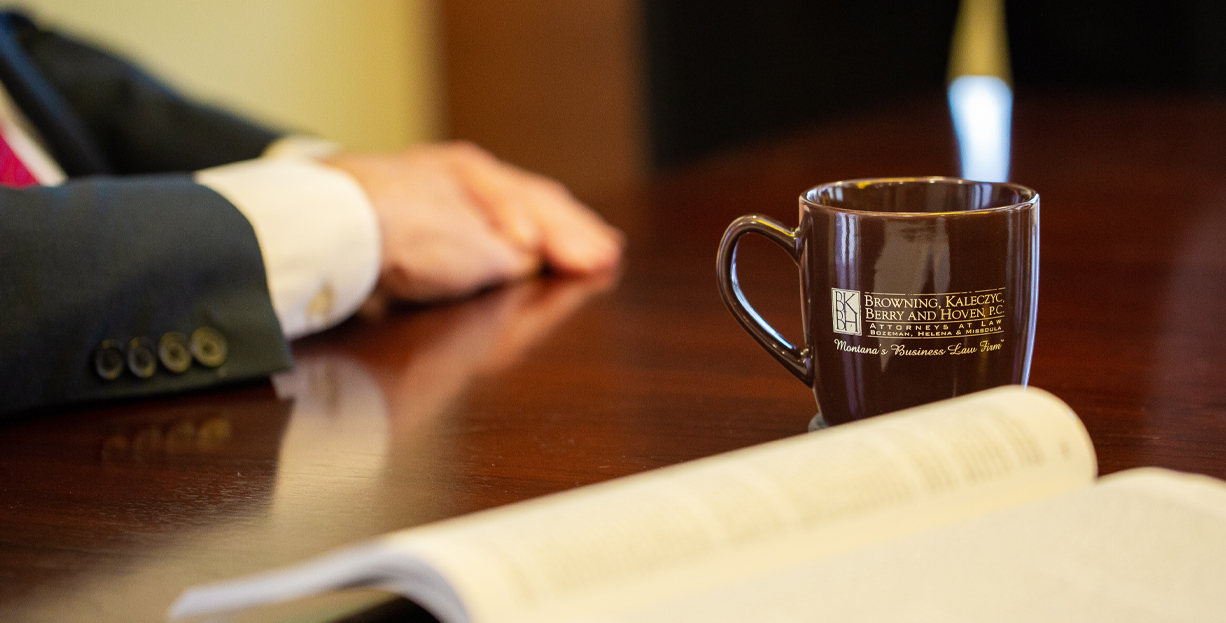 We advise and represent sureties in all matters involving construction, including advising surety clients on their duties and representing them in disputes and litigation.
Montana Surety Lawyer for Construction, Bid, & Performance Matters
Surety

Our surety practice is focused on representing construction industry participants in various bonding matters, including:
Construction and performance bonds
Mechanics' lien discharge bonds

Claim Investigation
When a surety claim demand is made, a thorough investigation is required on behalf of the surety to determine whether the conditions for triggering surety performance have been satisfied.  On behalf of surety clients, we undertake a meticulous review of the matters leading up to the surety claim, and advise our surety clients of their duties and defenses that may be applicable.
Representing Sureties in Disputes and Litigation
In some cases, sureties will have legal defenses as to why their obligations are not triggered.  In these cases, we defend sureties in disputes (including mediation and arbitration), as well as in litigation and at trial.
Representative Matters
Construction Bonds
Bid Bonds
Performance Bonds
Payment Bonds
Mechanics' Lien Bonds
Practice Contacts