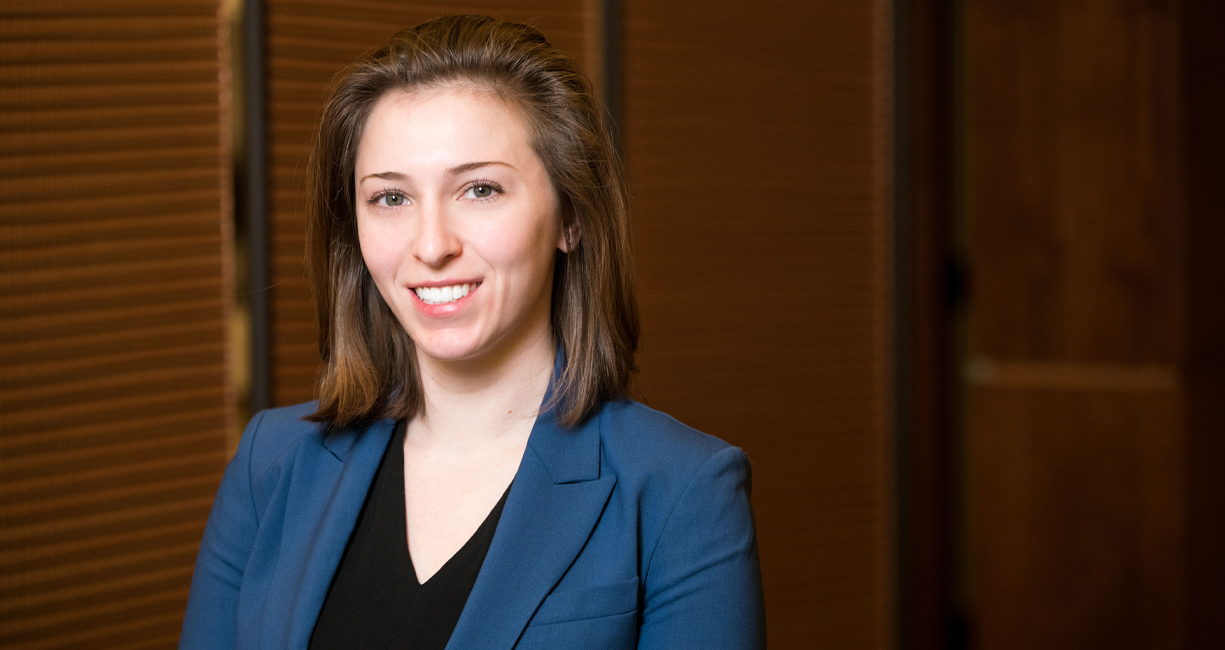 Megan Wampler focuses her practice on medical malpractice defense, employment law, insurance defense litigation, civil rights litigation, general litigation, healthcare law and policy, intellectual property, and appellate law.
During law school, Megan pursued and obtained both her J.D. and Masters of Public Administration (MPA). She was a member of the National Moot Court competition team and was awarded the Order of Barristers in recognition of her strong Moot Court performance. During law school, Megan spent more than a year honing her litigation skills by working as a legal intern for a personal injury and criminal defense firm, and enjoyed her clinical experience working as in-house counsel for the University of Montana.
A Helena native, Megan has combined her passion for the sciences with her commitment to practicing law. She attended the University of Michigan where she obtained her Bachelors of Science, double-majoring in Ecology and Evolutionary Biology (EEB) and Environmental Science (PitE). She conducted undergraduate research in the United States and abroad, including biomedical research at the University of Michigan Medical School, ecology field work in Peru, and endangered species survival plans (SSPs) at the Detroit Zoo.
Megan is happy to be back in Montana with her family and when she's not practicing law, you can usually find her on the trails in the South Hills hiking or mountain biking with her dog and significant other, or talking him into some kind of home improvement scheme involving power tools.
Bachelor of Science, University of Michigan 2018

Ecology and Evolutionary Biology
Environmental Science

Master of Public Administration, University of Montana 2022
Juris Doctor, University of Montana 2022
Montana state district court / Montana courts (2022)
United States District Court for the District of Montana (2022)
Ninth Circuit Court of Appeals (2022)
Order of Barristers (award for Moot Court during/end of  law school)