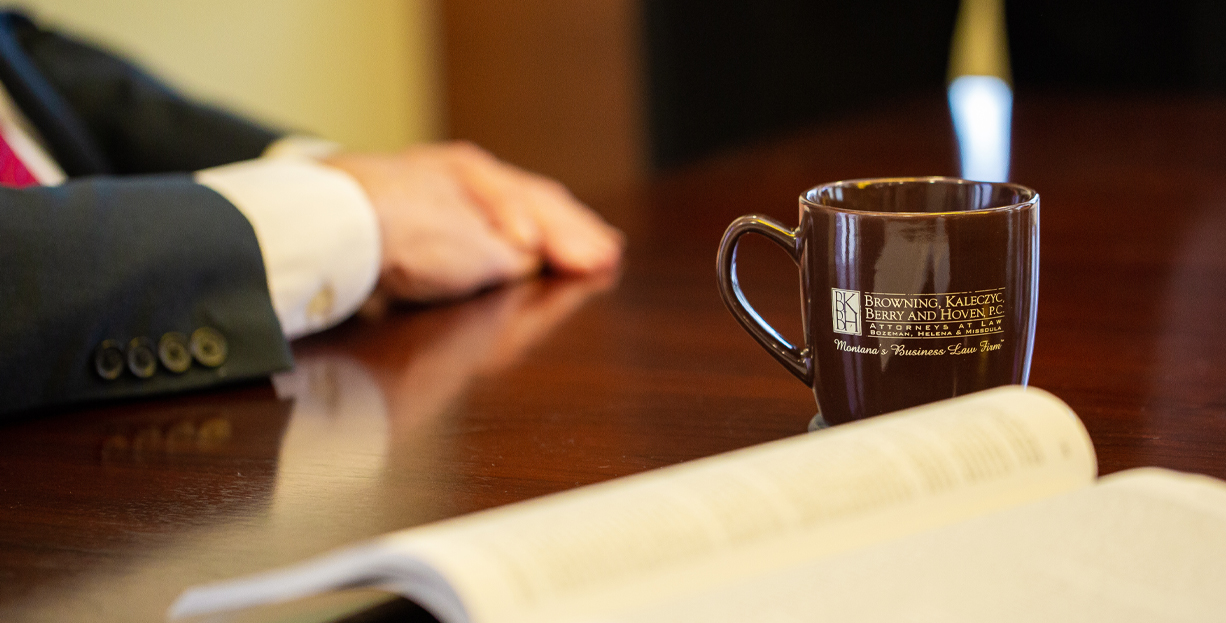 We have over 25 years of experience defending railroads against employee claims brought under the Federal Employers Liability Act (FELA).
Montana FELA Defense Lawyers & Attorneys
As Montana Federal Employers Liability Act (FELA) defense lawyers and attorneys, we have represented and defended railroads since the early 1990's in claims involving employee injuries.  Since this time, we have represented railroads in hundreds of lawsuits in Montana filed by railroad employees working all across the United States—including all aspects of litigation, up to and through trial and appeal—all the while navigating the unique issues presented by cases brought under the FELA.
Further, while defending the FELA claims that have already matured into lawsuits that must be litigated here in Montana, the FELA practice group at BKBH has worked with BKBH's governmental affairs practice group on behalf of our national railroad clients.
Representative Matters
FELA Claim Strategy and Defense
Representing the Interests of Railroads Before the Montana Legislature
Practice Contacts