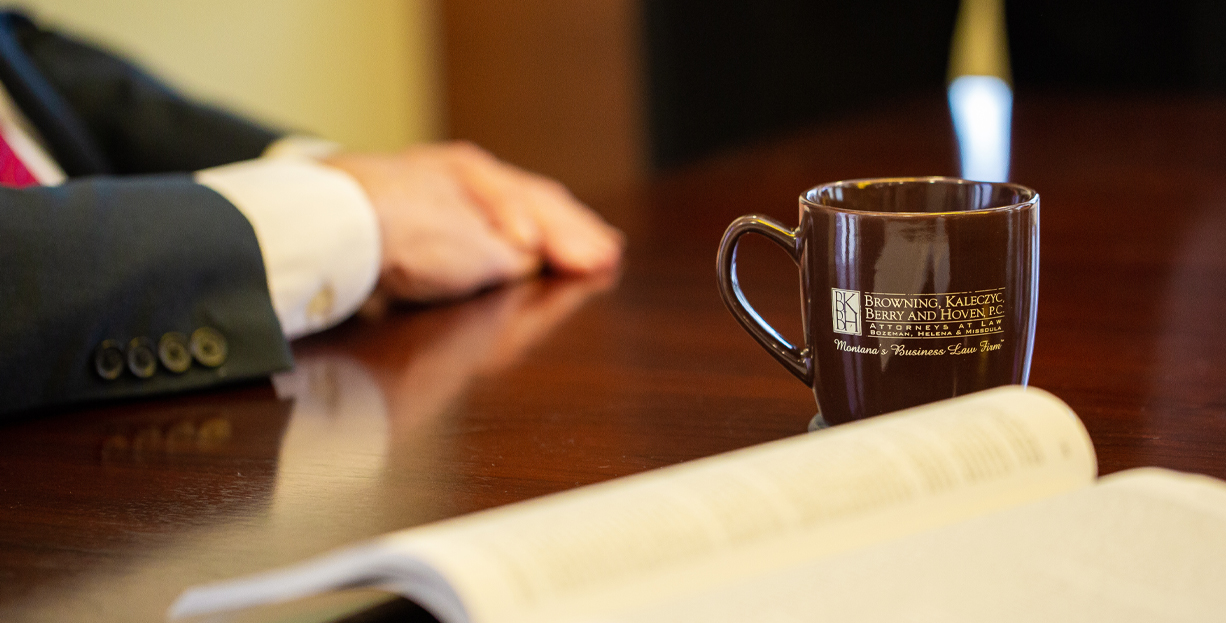 OSHA Investigations Require Prompt Defense. We Assist Companies When Significant Investigations Are Ongoing, and Defend Them at Administrative Hearings and Court.
OSHA Defense Lawyers & Compliance Attorneys in Montana
BKBH attorneys advise and counsel employers on all facets of Occupational Safety and Health Administration (OSHA) workplace compliance, including inspections, investigations, citations, and enforcement action.
We are experienced in managing litigation involving OSHA, including appeals of citations and negotiations of settlements, and can advise employers and in-house counsel during workplace injury litigation on the effect of OSHA citations.
Inspections and Citations
OSHA investigates workplace operations for violations of OSHA regulations.
We assist employers in responding to alleged violations, coordinate and comply with document requests, negotiate potential penalties, or challenge penalties before the OSHA Review Commission.
Workplace Accidents and Injuries
Workplace accidents and injuries – especially those that involve serious injuries or a fatality –lead to OSHA investigations.  When injuries or deaths occur, OSHA will investigate, and bring  administrative penalties against the employer.
In these situations, an immediate response and coordinated strategy is required.  We are available to defend  companies in providing crisis response representation during interviews and document submittals in OSHA administrative proceedings.
Representative Matters
Responding and Challenging Citations
Responding to Crisis Events
Representing Clients in Civil and Criminal Matters Brought by OSHA
Practice Contacts