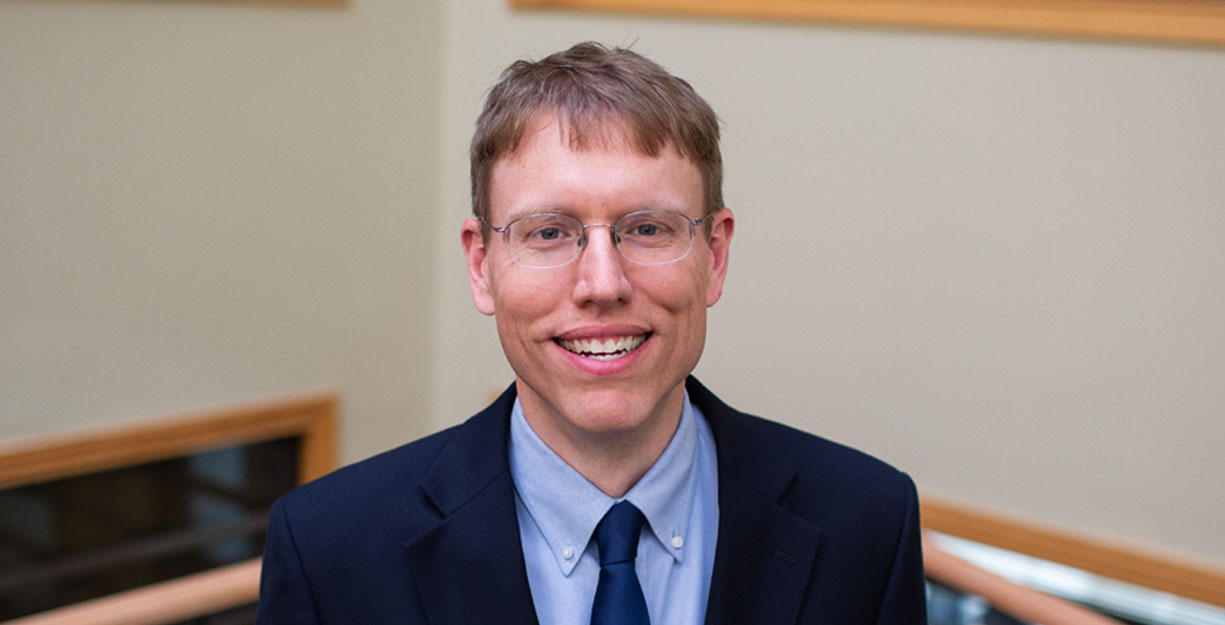 Attorney Steve Fitzpatrick is a seasoned lawyer who handles lawsuits involving commercial litigation, construction law, insurance coverage, and insurance defense.  His litigation and transactional practice is diverse and includes matters that are factually complex and highly technical.
Litigation
As a commercial litigation lawyer, Steve represents clients in a broad range of business litigation matters, including personal injury, breach of contract, property damage, automobile, construction, professional liability, officer and director liability, trusts and estates litigation, insurance coverage, and insurance defense matters.  When disputes arise, Steve works with clients to identify objectives and to seek a path aimed at achieving such objectives in a timely and cost-effective manner to the extent possible.
Construction Law
Steve's construction practice is focused on representing construction clients in prosecuting or defending a wide range of claims, including those involving delay, construction design defects, and improper construction/building defects.  He has represented numerous owners, general contractors, subcontractors, and other clients in these matters over the past decade, and he has substantial experience and success in claims both through negotiation and at trial. He regularly represents owners, general contractors, and subcontractors in transactional matters including drafting contracts and agreements.
Insurance Defense and Coverage
With years of experience serving insurance clients, Steve understands the insurance business.  He both serves as defense counsel to insurers and their insureds in matters concerning liability and property loss, and he also represents insurers and insureds in insurance coverage matters.
Business and Commercial Transactions
Steve's business and commercial practice involves drafting contracts and agreements including leases and rental agreements, easements, covenants, asset purchase and business sale agreements, business and operating agreements, and homeowners' association bylaws and agreements.  Steve's practice also involves the creation and formation of business entities and the representation of homeowners and condominium associations.
Steve was born and raised in Montana. He is a 2001 graduate of Montana State University and a 2004 graduate of the Arizona State University College of Law. After law school, he worked as a law clerk for Judge Thomas Honzel at the Montana First Judicial District Court in Helena. He later moved to Great Falls, where he worked in a law practice specializing in insurance defense, construction law, and insurance coverage litigation. Steve joined BKBH in 2015 and works in the firm's Great Falls office.
Steve is currently a member of the Montana Senate and has served as the primary sponsor for over fifty pieces of legislation which have become law. When not practicing law, he enjoys spending time with his wife and three daughters.
J.D., Cum Laude, Arizona State University College of Law
B.S. (Biological Science), Highest Honors, Montana State University
Montana (All state courts)
Arizona (All state courts)
U.S. District Court for the District of Montana
State Bar of Montana, Member
Cascade County Bar Association, Member
Montana Defense Trial Lawyers Association, Member
Montana Senate