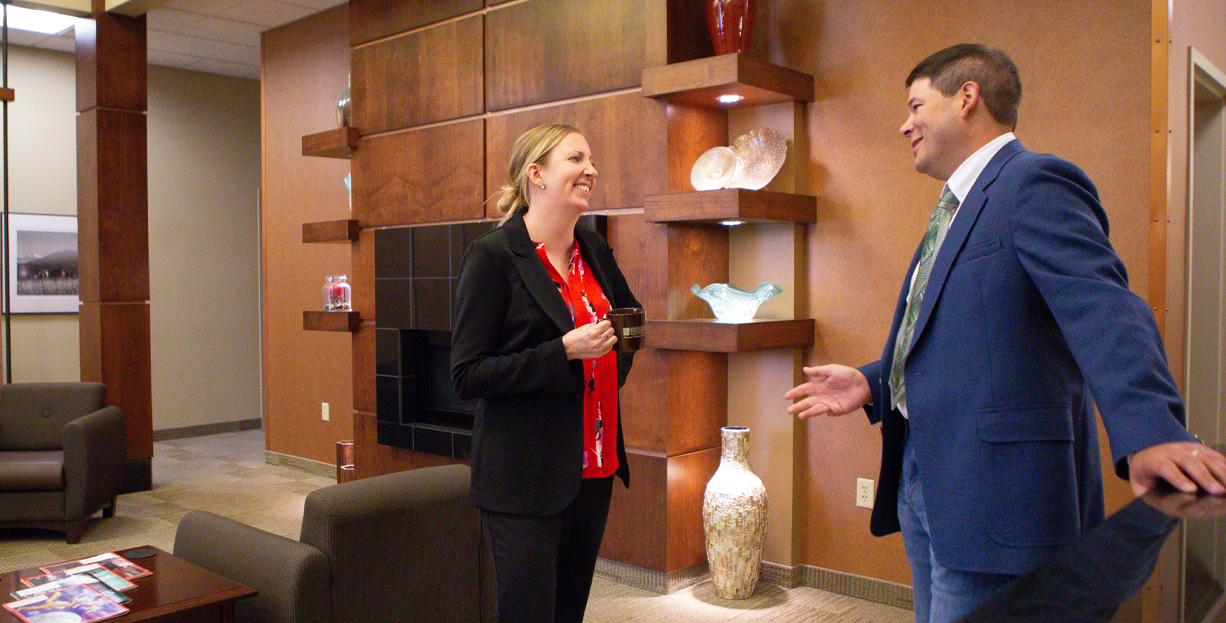 We defend corrections institutions, municipalities, and their employers against claims of injury, wrongful death, constitutional violations, assault, and other alleged wrongdoing.
Corrections Defense Lawyers & Section 1983 Attorneys
BKBH attorneys are well-versed in defending corrections service providers, their individual employees, and local governments against civil rights violation and negligence claims in both state and federal courts.  When claims are asserted or filed, it is imperative for the institutions or municipalities to develop a prompt and effective response.
We are available to defend clients both before litigation is commenced, as well as after a lawsuit is filed.  We assist clients not only in protecting their interests and defending them in litigation and at court, but often through helping them identify the insurance coverages that may provide for claims defense.  In such cases, we work closely with the insurance providers so that a coordinated defense can take place.
Our Experience and Clients
We have defended corrections institutions in more than 100 cases involving a wide range of civil rights and other matters. Additionally, we have defended municipalities in hundreds of cases, ranging from small claims to large class action cases.  Our successes include many favorable rulings (including jury verdicts) in State and Federal Court, as well as successful appeals in the Montana Supreme Court and United States Court of Appeals for the Ninth Circuit.
Our clients include:
A number of public and private correctional institutions
Local police departments
Cities, Towns, and Municipalities
Entities such as associations of school districts
As corrections and law enforcement defense lawyers, we have successfully defended clients against allegations of:
Constitutional violations (including Section 1983 claims),
Wrongful employment practices,
Personal injury and wrongful death,
Serious injuries,
Excessive force,
Deliberate indifference to serious medical needs,
Failure to protect,
Due process deprivation,
Sexual assault,
Wrongful retaliation,
First Amendment free speech and religious practice violations, and
Religious practices under the Religious Land Use and Institutionalized Persons Act (RLUIPA).
Representative Matters
Defense of Correctional Institutions, Police Departments & Municipalities
Defense in Claims of Civil Rights Violations
Defense in Claims of Injury & Wrongful Death
Practice Contacts