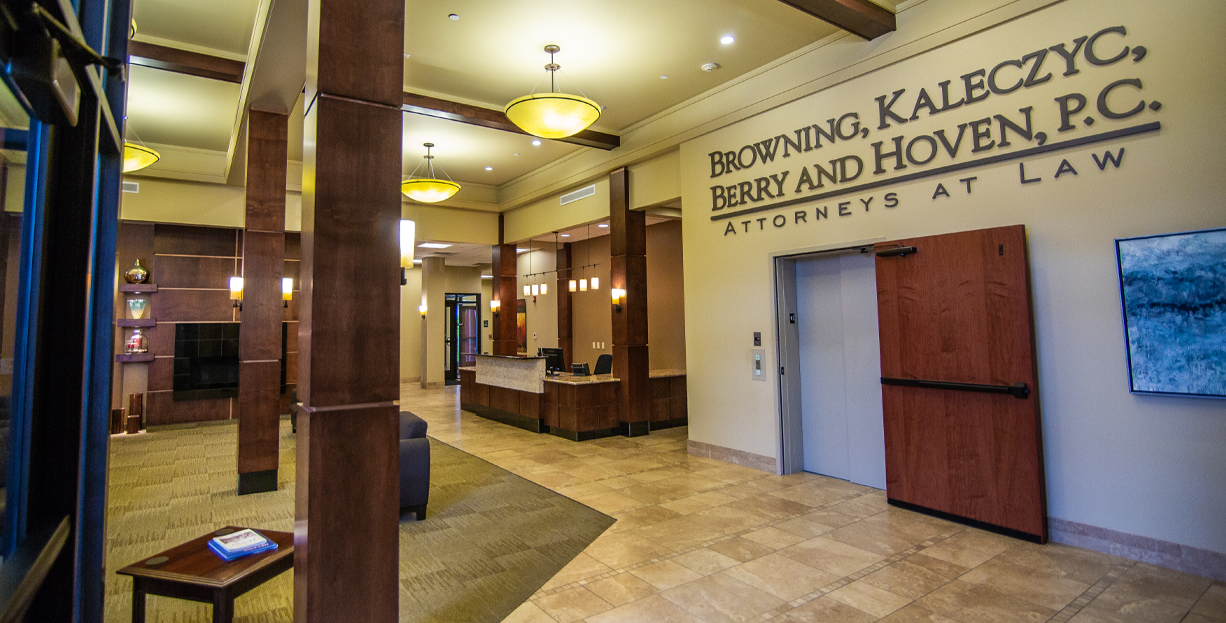 We provide compassionate, affordable representation in divorce, custody, parenting time and support matters, seeking to achieve the objectives of each client through negotiation when possible.
Montana Divorce Lawyers & Child Custody Attorneys
Going through a divorce or separation can be an emotionally trying.  So, too, can the associated issues such as child custody and parenting time, asset division, and potential spousal support.  We understand.
At BKBH, our divorce lawyers and family law attorneys are well-versed in helping clients through these difficult circumstances in a compassionate, dedicated manner.  We'll be there to answer your questions, explain how Montana law will apply to you, discuss matters such as how child support may be calculated, and advocate on your behalf in seeking the best outcome for you based upon your objectives.
Our Focus in Divorce Representation – Seeking to Achieve Your Objectives in an Efficient, Cost-Effective Manner
Many matters must be resolved in a divorce, including asset and property division, custody and parenting time, support, and retirement benefits.  Immediate practical matters must also be addressed, such as which spouse will remain in the family home, and who will have custody of the kids.
We help clients with these immediate matters, as well as to help them prioritize their objectives concerning asset division and long-term matters concerning custody and support.  We explain how the law will impact their divorce and objectives, and together, we can make a plan for seeking to achieve client objectives.
Negotiation and Mediation
Can I Move During A Divorce If I Have Children?
In most instances, it will be beneficial to use negotiation and mediation to resolve divorce matters.  Negotiation and mediation offer a number of benefits: they are less expensive, they are usually much faster than going to court, and spouses can determine their outcome (rather than leaving it up to a judge to make critical decisions).
In most cases, a trial is usually the last option that should be pursued; however, in some instances a trial may be a necessary or preferred route (especially in instances where abuse may exist).
Post-Divorce Matters
We assist clients with post-divorce matters, such as modifications to custody and parenting plan agreements and modifications to support orders.
Representative Matters
Divorce and Separation
Child Custody & Parenting Time Agreements
Spousal Support
Servicemember Representation
Practice Contacts