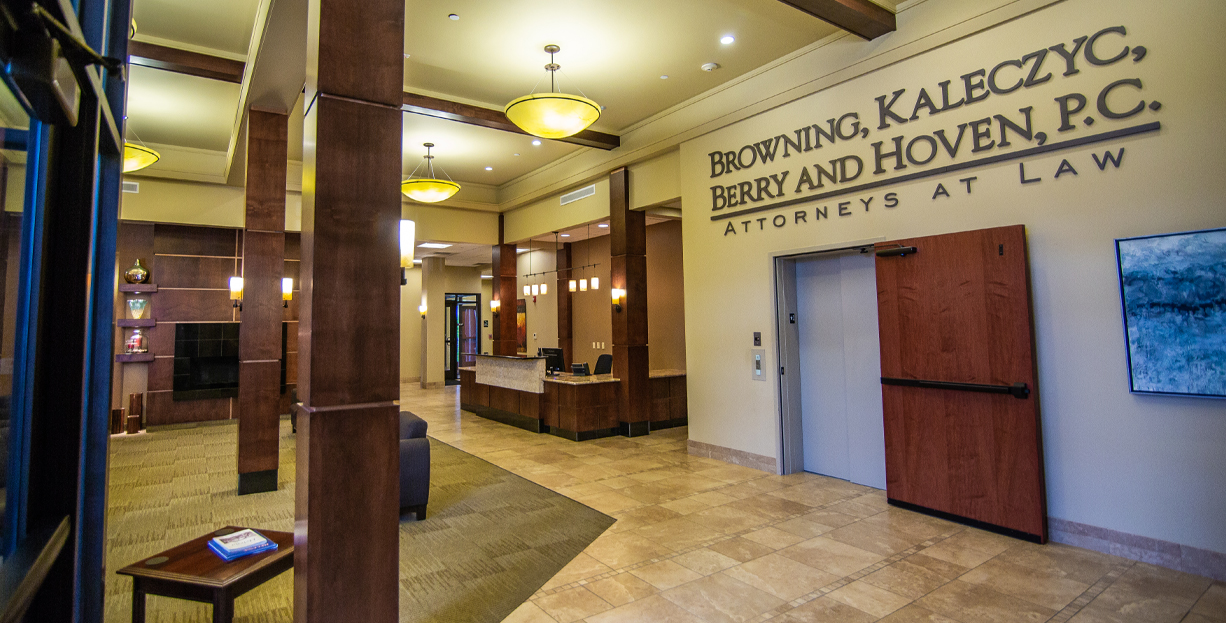 We help employers and insurer clients develop considered strategies to respond to workers' compensation claims, and represent them in hearings.
Montana Workers' Compensation Lawyers
Our workers' compensation practice is devoted to providing proactive advice to employer and insurer clients, assisting in efforts to streamline the workers' compensation process to reduce costs and increase client benefits, developing strategies for addressing claims early in the process so that informed decision-making can take place.
As Montana workers' compensation lawyers, we represent and defend risk-retention groups, self-insureds, third party adjustors, and a variety of insurers in all types of matters, including initial claim denial, benefit entitlement, and disputed ongoing liability.  Our clients provide coverage for a number of different types of employers, including schools, cities, construction companies, and retail.
Our Team-Based Approach
In defending workers' compensation claims, we believe in a team-based approach, which includes open communication and working together throughout the course of the dispute.  This approach begins with a careful evaluation of each case, including the applicability of coverage under Montana workers' compensation laws, so that client representatives will have the information they need in order to make strategic decisions about how to proceed.
Our Workers' Compensation Experience
We provide advice to workers' compensation clients on all claim-related issues, including complex matters such as occupational disease claims for asbestos-related lung disease. Our workers' compensation team has successfully defended clients before the Worker's Compensation Court and the Montana Supreme Court in addition to settling many claims to the benefit of its clients.
Representative Matters
Proactive Counsel on Claims Minimization
Preparing Case Analysis & Strategy Advice
Representation Before Administration Agencies and Montana Courts
Representation in Asbestos & Occupational Disease Matters
Practice Contacts