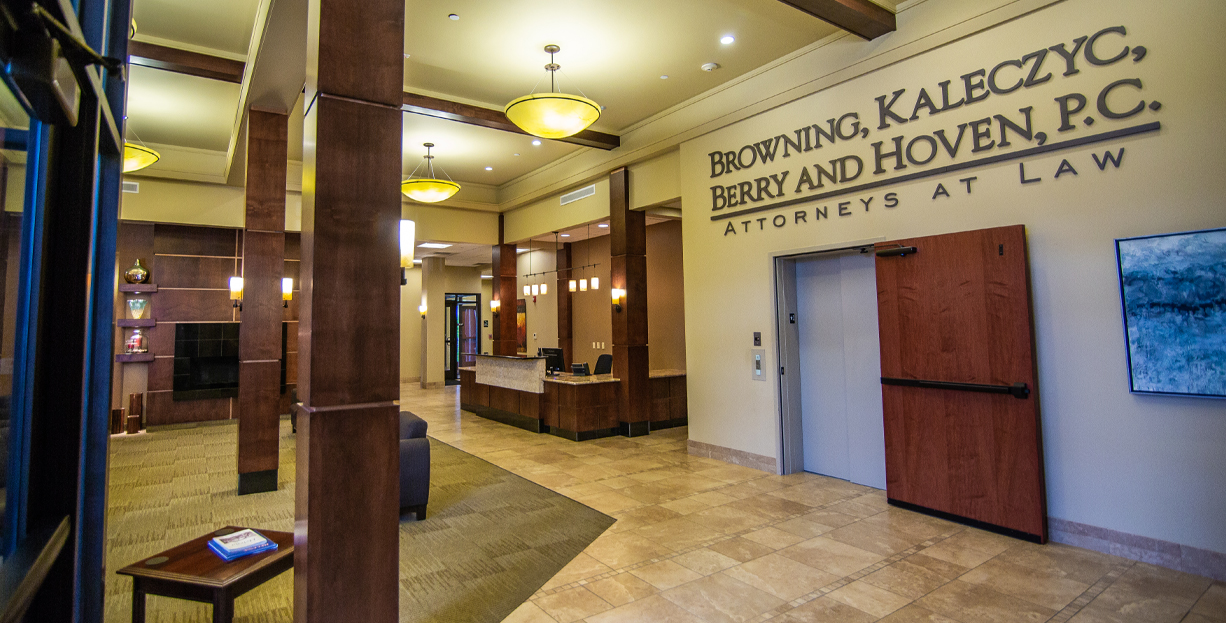 We Advise Insurance Providers at All Levels on Complex Claims Coverage Issues and Their Duties, and Represent Them in Litigation When Policy Coverage Matters are Litigated.
Insurance Coverage Attorney for Policy Liability Analysis
As Montana insurance coverage lawyers, we are often retained in to evaluate complex litigation insurance coverage matters, and to determine whether we believe that coverage does or does not exist under the applicable policy or policies.
BKBH serves as insurance coverage counsel to a number of national insurers, including primary insurers, excess insurers, umbrella insurers, and reinsurers.  We provide advice on a wide range of policy matters, including:
Commercial Property
Commercial General Liability
Officers and Directors Liability
Employment Liability
Umbrella policies
Excess coverage 
With years of policy coverage advice and counsel, we stand ready to provide clients with the coverage analysis needed to make informed coverage decisions.
Policy Defense in Litigation
In addition to providing policy coverage analysis, we also represent insurers in litigation involving the applicability of coverage.  At our client's request, we are also available to work with their in-house counsel or other outside counsel in connection with litigation matters.
Representative Matters
Policy Coverage Analysis in Complex Matters and High Stakes Litigation
Litigation Defense in Insurance Coverage Disputes
Practice Contacts