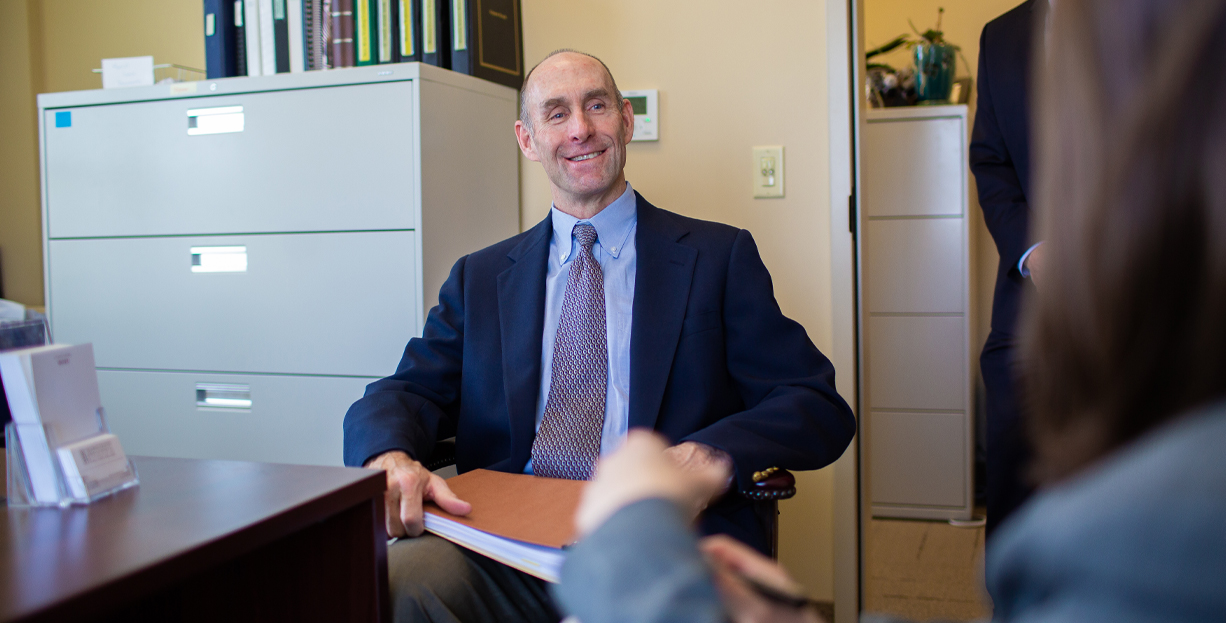 We advise and defend businesses in Superfund and state clean-up and remediation litigation and allocation, and assert claims on behalf of our clients for liability contribution.
Montana Superfund Lawyers
We represent clients in federal Superfund and equivalent state clean-up and remediation matters, including the apportionment of responsibility and asserting claims against potentially responsible parties (PRPs).
Our representation of clients includes some of the most significant matters in Montana, including the historic Libby, Montana operations.  We also have significant experience in asbestos claims litigation, including contribution matters.
Representative Matters
Representation in Federal Superfund Site Claims (and State Equivalent Claims)
Contribution Claim Assertion and Defense
Practice Contacts