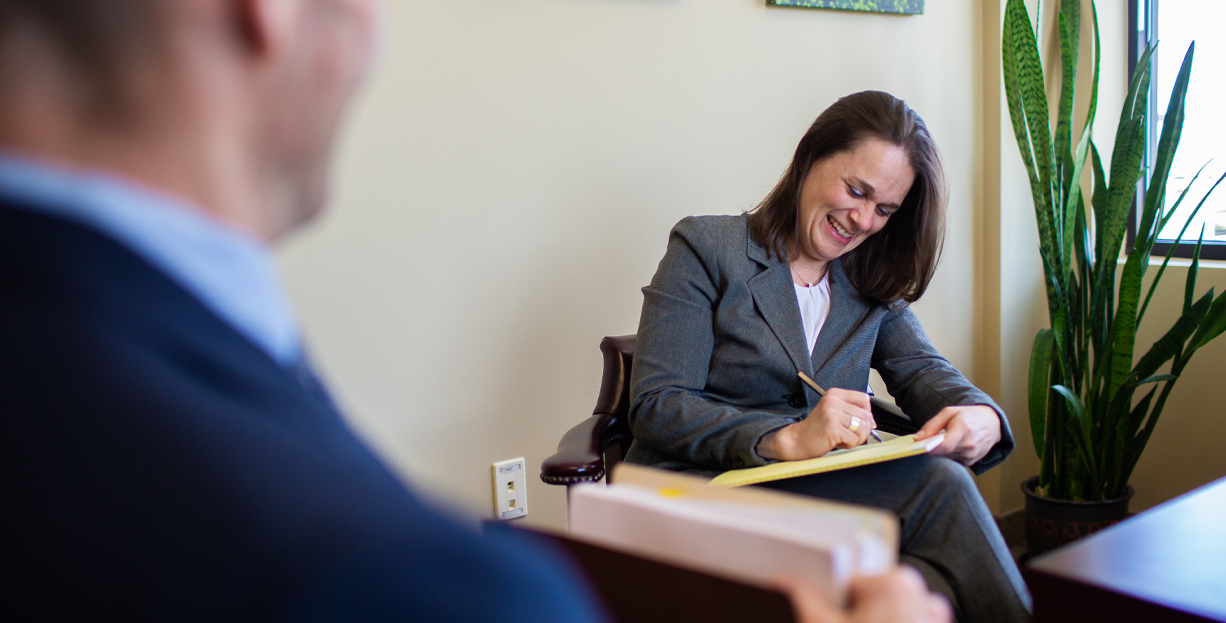 We assist estate administrators in all aspects of probate, including legal filings, asset distribution, and providing advice when there is no will or disputes arise.
Probate Lawyers & Will Contest Attorneys
Navigating the probate and estate administration process in Montana for the estate of a loved one can be complicated and stressful – especially if you've been asked to serve as a personal representative for the first time.  We understand.
As probate lawyers and estate administration attorneys, we know that you'll likely have many questions about your duties, including:
What exactly are your obligations?
How must assets be distributed if there is no will?
What legal filings need to be made?
How should assets be managed prior to distribution?
How should debts of the estate be handled?
We'll be there at every step to explain the process, help you manage and distribute assets, help you ensure that you fulfill your legal duties, and assist if any disputes arise. We will also handle all legal filings that need to be made.  We invite you to call us to learn how we can help you in the administration of a loved one's estate.
What is Montana Probate?
Probate generally refers to the legal process by which an estate is managed after a person's death, which includes paying creditors, distributing assets in accordance with a will or intestacy law, and making the required legal filings to evidence the administration of the estate.
What is the Difference Between an Executor, Administrator, and a Personal Representative?
An Executor typically refers to a person named in a will to administer an estate, while an Administrator usually is named by the probate court if there is no will.  Typically, the term "Personal Representative" is used to refer to either an Executor or Administrator, as Executors and Administrators generally have the same legal duties.
Will Contests and Trust & Probate Disputes
In some instances, will contests and trust and probate disputes arise.  Typically, these disputes involve:
Disputes over who is named as the Personal Representative to administer the estate
Disputes over the administration of an estate, often allegations of "self-dealing" by the Personal Representative
Allegations that a will is invalid, such as claims that the person was subject to undue influence in making the will
Disputes concerning the interpretation of a will
Disputes concerning who is entitled to inherit under a will
Disputes over how a trust is administered
As will contests lawyers and probate dispute attorneys, we can help.
If we are representing the Personal Representative, we can assist in seeking to resolve these disputes.  In particular, when disputes arise over the distribution of estate assets (which often occurs when there is no will), we can assist in drafting an agreement between heirs, whereby all those who will be receiving assets agree upon a specific asset distribution.
If we are not representing the Personal Representative, we are additionally available to represent heirs and beneficiaries in all matters relating to will, trust, and probate contests.
Representative Matters
Assistance in Fulfilling Personal Representative Duties
Advice in Asset Distribution Manners
Drafting Agreements Among Beneficiaries & Heirs
Will & Probate Contest Representation
Practice Contacts