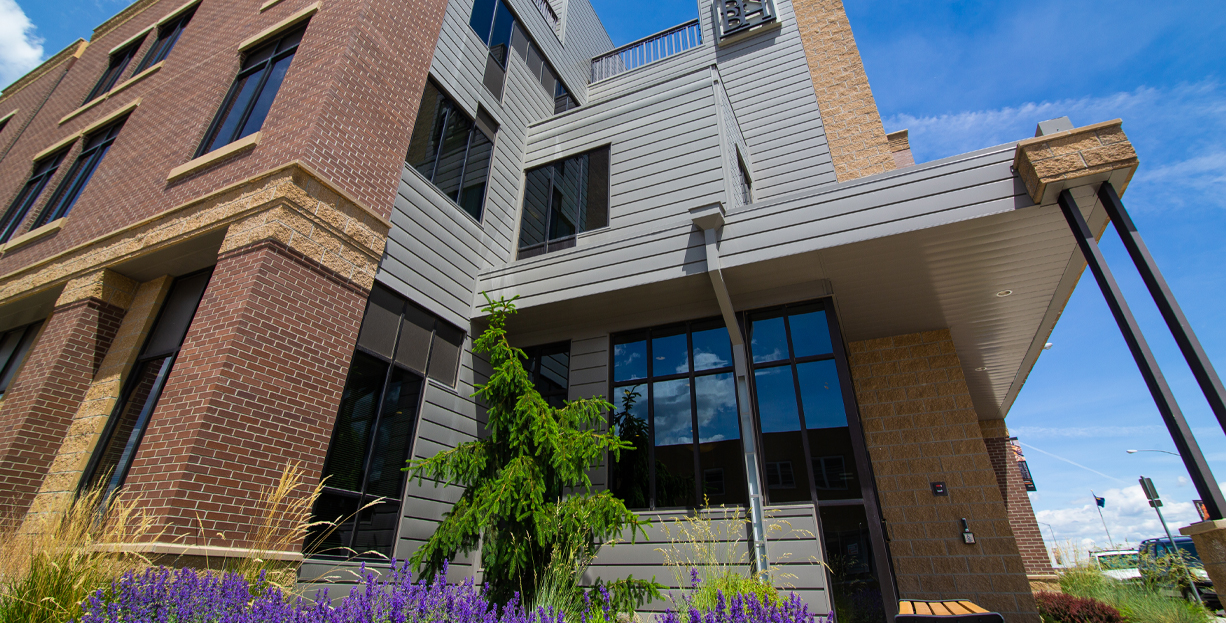 We help clients protect their intellectual property rights through registration, licensing, and proactively challenging the improper use of their marks.
Montana IP Attorneys Serving Individuals & Business Clients
As Montana trademark attorneys and copyright lawyers, we provide intellectual property services in the form of copyright protection, state and federal trademark registration, and intellectual property negotiation and licensing.  We help clients identify the intellectual property owned by their businesses, and assist them with strategies for intellectual rights protection.
We also provide litigation services in this arena in the form of prosecuting and defending infringement claims to protect our clients' intellectual property rights and their significant investment. We assist our business clients in seeking to better vest intellectual property rights in their companies through "work for hire" and assignment of rights agreements.
Representative Matters
Trademark Registration
Copyrights
Work for Hire & Assignment of Rights
Confidentiality Agreements
Practice Contacts