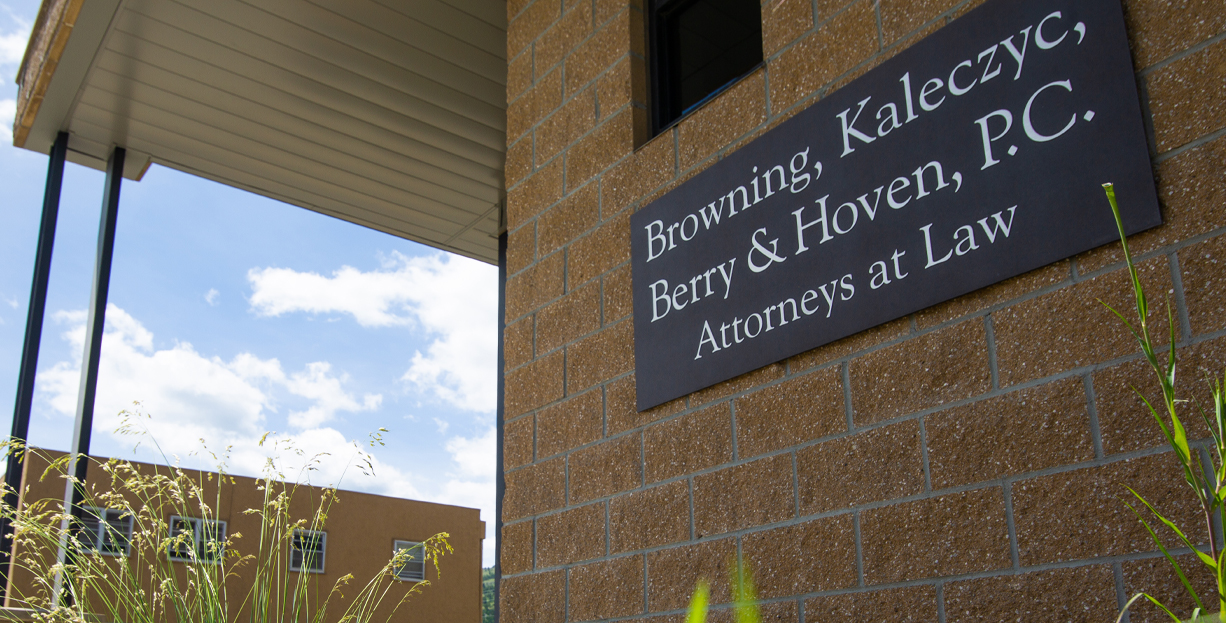 We regularly represent creditors in pre-bankruptcy and bankruptcy proceedings, helping them to preserve their security and maximize the value of their interests.
Bankruptcy Lawyers & Creditor Attorneys
Creditor Representation – Seeking to Secure Assets, Preserve the Bankrupt Estate, and Increase Assets
Much of our bankruptcy and creditor practice is focused on representing businesses and financial institutions in connection with insolvent debtors.  When a business is unable to pay creditors in the ordinary course of business, or to satisfy loan obligations, it is important that creditors and financial institutions take prompt action in order to protect their interests.
At the initial stages, such action may be working with debtors to understand the causes behind a current inability to meet their financial obligations, and to determine what additional actions may be possible to increase cash flow, such as asset sales or further securitization for the benefit of creditors.  We advise lenders in such circumstances of their options, draft any agreements that may be desired, and assist them in taking other actions to better secure their financial position.
Representing Creditors in Bankruptcy
Once a bankruptcy commences, all action against debtors must take place solely through the bankruptcy court.  In these situations, we often assist clients in matters including filing a proof of claim, foreclosing upon security interests, restructuring payments, seeking to determine whether any fraudulent transfers have occurred, trying to undo preferential payments to increase the assets in the bankrupt estate, and taking other action to preserve creditor rights.
In most cases, time will be of the essence to creditors, particularly when the value of assets or security interests may be quickly reduced.  As appropriate, we will file injunctions or seek other legal orders to ensure that our clients' interests are protected to the extent possible.  We additionally represent creditors in seeking to maximize their interest in bankruptcy assets in cases of a liquidation, and in seeking to best preserve their interests in cases of reorganization.
Representative Matters
Advising Creditors in Insolvency Matters
Injunctions to Preserve Assets on Behalf of Creditors in Bankruptcy Proceedings
Motions in Connection with Fraudulent or Preferential Asset Transfers
Practice Contacts