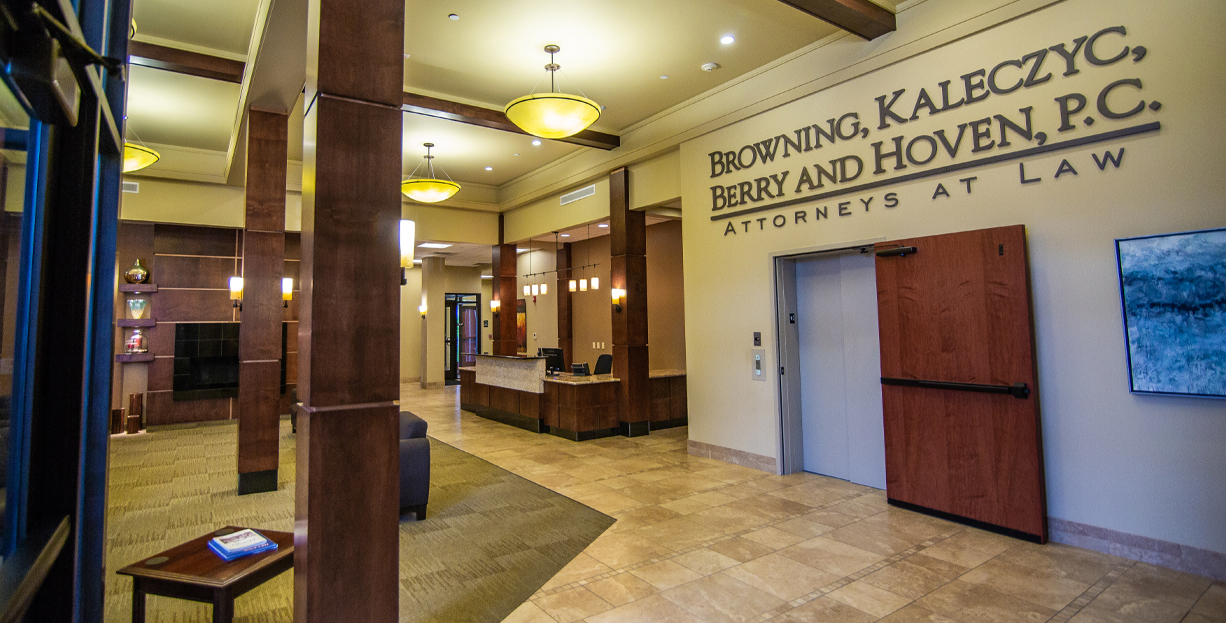 BKBH is committed to serving current servicemembers, veterans, and their families.
Lawyer for Military Divorce, Disability Benefits, & Veteran's Benefits
BKBH is committed to serving current military members and veterans in a variety of matters, including Divorce & Family Law, Disability and Healthcare Benefits, Base and Veterans' Benefits, Criminal Defense, Military Record Correction, Regaining Firearms Rights, and other matters.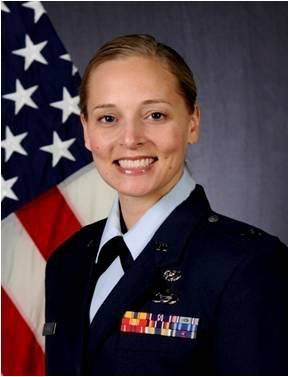 Our military and veteran-focused practice is headed by Laura Buchholtz, a 14 year Air Force veteran who served as both an enlisted servicemember and as an officer in the Judge Advocate General ("JAG") Corps.  In addition to Laura, other attorneys at the firm also provide services to military members (including those serving in the National Guard and in the Reserves), veterans, and their families.
If you're a current servicemember, veteran, or the spouse or family member of a current servicemember or veteran, we invite you to call Laura at (406) 728-1694 if we can assist you.
Divorce and Family Law
In addition to the matters that must be addressed in all divorces (such as property division, support, and child custody/parenting time if there are minor children), servicemembers and veterans have a number of unique matters that must be considered in the divorce process.  We assist with such matters, including:
What state law will govern?
How will the divorce process be handled if a servicemember is currently deployed outside the US?
How can command be contacted for matters such as family support and no-contact orders?
How will a military pension be divided, and understanding the "Frozen Benefit Rule?"
Blended retirement benefit division, which can include the division of a traditional military pension, Thrift Savings Plans (TSPs) and other retirement program benefits, like 401(k) accounts.
What base rights (if any) will a non-military spouse have following a divorce?
How can command be involved if there is a criminal component to a divorce (such as spousal or child abuse)?
As an experienced divorce lawyer for current servicemembers and veterans, attorney Laura Buchholtz is experienced in both the traditional legal aspects of a divorce, as well as the these and other issues which require military involvement.
Disability and Healthcare Benefits
We know that obtaining full disability benefits is critical to veterans and their families.  We assist in veterans disability benefit matters including:
Obtaining healthcare benefits under Tricare and private insurers
Disability and pension claims and the award of appropriate benefits under the Veterans Affairs system, including the representation of veterans in appeals
Retirement and disability awards, including the degree of disability (or disability rating) and service-connection
Access to state disability benefits, such as program eligibility, rehab, and discounts at commercial establishments
Disability and Service Connection approval – we can help in pointing Veterans the right direction if a VA Officer (VAO) is unable to assist
VA-sponsored mortgages, including fee waivers for veterans with disabilities
Base and Veterans' Benefits
We additionally assist in non-disability benefit matters, including:
ID Card & Commissary Access
Survivor Benefit Plan (SBP) elections
VA support programs and survivor benefit programs
Benefits for the children of veterans who have received a Medical Discharge or Medical Retirement
Qualification for increased survivor benefits under Aid & Attendance provisions
Military Record Correction and Regaining Firearms Rights
As a military record corrections lawyer, attorney Laura Buchholtz assists veterans in correcting military records relating to discharge, and helping those who wish to regain firearms rights that may have been terminated as a result of a criminal matter.
Laura works with the Military Board of Corrections to fix the records of veterans who may have received a less-than-Honorable Discharge, involving minor criminal matters (such as smoking marijuana).  Many veterans who have not received an Honorable Discharge because of a minor blemish on their record do not realize that in many instances their military record can be corrected or revised, which can be of great assistance in moving forward with their careers (especially for those seeking jobs in law enforcement or other sensitive areas). Having a military record "cleaned" can also be critical to regaining firearms rights.
Criminal Defense
Firm attorney Laura Buchholtz has been qualified and certified under the Uniform Code of Military Justice (UCMJ), and is available to represent servicemembers.  She is also available to guide and advise those who may be subject to a court martial in conjunction with military counsel or with related questions.
Other Matters
The foregoing is only a brief list of how we assist current servicemembers, veterans, and their families.  If we can assist in one of the above matters or another matter that is not listed, we invite you to contact our firm.
Representative Matters
Divorce & Family Law
Disability & Healthcare Benefits
Base and Veterans' Benefits
Military Record Correction & Regaining Firearms Rights
Criminal Defense
Practice Contacts